LTC 6600 6x6
Self-Propelled Carrier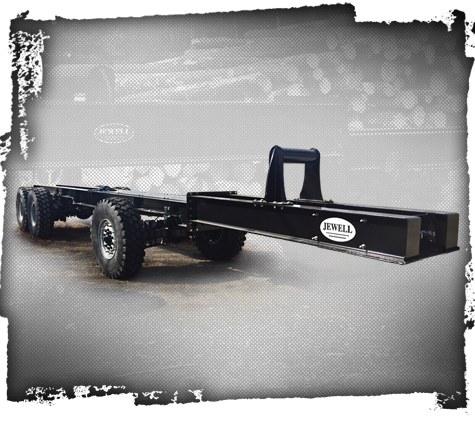 Our LTC 6600 6×6 Self-Propelled Carrier offers an optimal solution for efficiently moving a knuckleboom loader around your busy mill yard. Built with heavy-duty components to maximize uptime, the LTC 6600 reduces the need for additional equipment and manpower.
10,000 series hydraulic drive with counter-balance valves for dynamic braking
Hydraulic steering allows smooth control from attached loader
Rugged 5-ton axles and transfer case
Sand blasted, primed and painted black for durable finish
Spring applied, hydraulic release park brake
New recap dual wheel
Steel lines along inside of frame
King pin for towing
3/4″ hitch plate for pintle mount
Grapple rest bolt on front/neck (removable 10ft. neck)
Options
Rear step
Tool box in rear frame (14" x 26" x 38")
Pintle hitch
New tires/wheels
Adjustable log bunks
CSI swing arm saw
Rough Terrain Carrier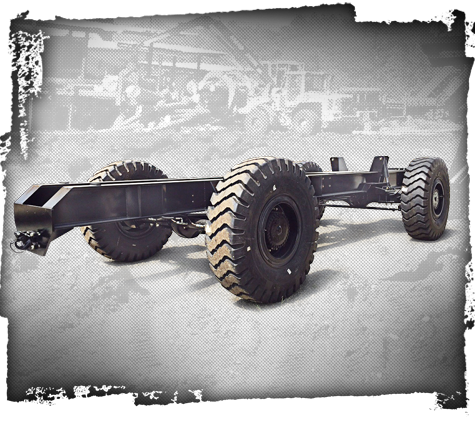 Our Rough Terrain Carrier (RTC) loaders have a stable rigid frame that offers 4-wheel, 2-wheel and crab steering, perfect for maneuvering in mill yards and tight spaces.

295B RTC
173-hp Cummins Tier 4 engine
22,820 lbs max lift capacity
12.0 mph max travel speed
495B RTC
173-hp Cummins Tier 4 engine
22,720 lbs max lift capacity
21,000 lbs of drawbar pull
595B RTC
173-hp Cummins Tier 4 engine
38,820 lbs max lift capacity
45% gradeability